Lithium Oil and Gas are delighted to have been awarded ISO 9001:2015 certification, an internationally recognized standard that ensures our services meet the needs of customers through an effective quality management system. Lithium Oil and Gas made a decision to work towards ISO 9001:2015 accreditation to demonstrate our commitment to continually improving our services. To become ISO 9001:2015 compliant, Lithium Oil and Gas underwent an extensive company-wide audit that included quality management system development, a management system documentation review, pre-audit, initial assessment, and clearance of non-conformances.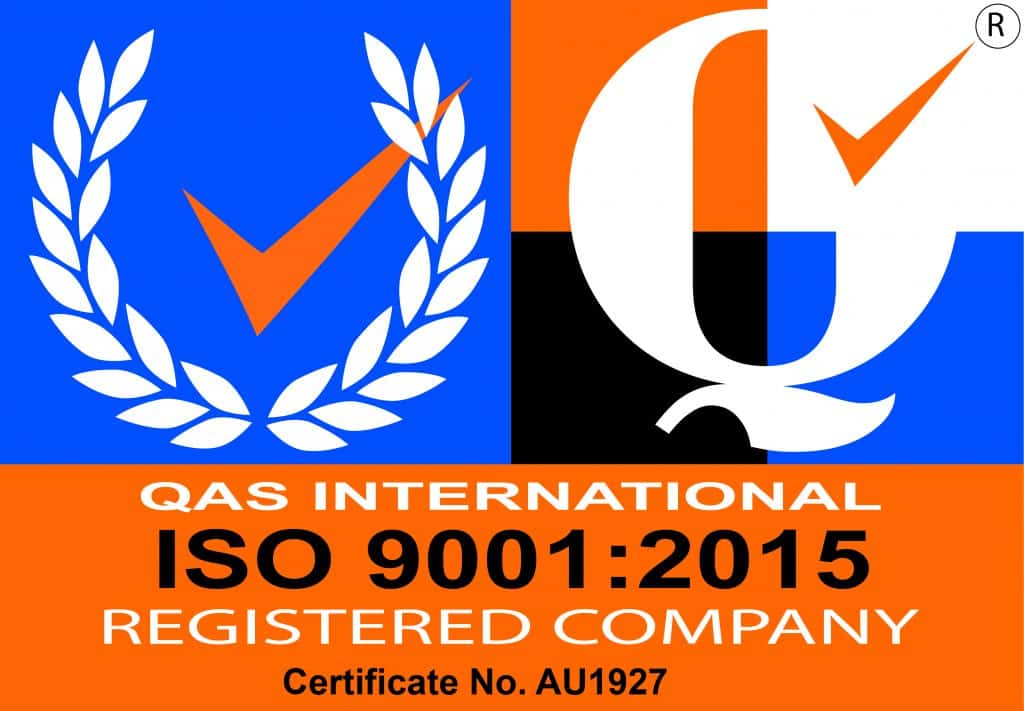 ISO 9001:2015 is a globally recognised quality management standard developed and published by the International Organization for Standardization (ISO) that provides a model companies of all types and sizes can use to build an effective quality management system. The standard is based on several quality management principles, including a strong customer focus, involvement of high-level company management, a process approach and ongoing improvement of the process.
Lithium Oil and Gas ISO 9001 Certificate – see here.