Our Hazardous area auditors hold Australian AS/NZS 4761 and internationally recognised certification under the IECEx CoPC certification scheme and are certified in Hazardous Area Auditing, Classification, Design and Inspection. Our team can undertake a detailed examination of your flammable and combustible liquids storage facilities to ensure it is compliant and safe to operate, giving our customers piece of mind knowing their facility is compliant to AS 1940.
Australian Standard, AS1940 The storage and handling of flammable and combustible liquids (AS1940) plays a key role in providing guidance on suitable risk controls for the safe use, handling and storage of flammable and combustible liquids. AS1940, published by Standards Australia, serves as a reputable relevant industry standard providing a valuable source of technical guidance. AS1940 sets out requirements for the design, construction and operation of installations for the storage and handling of flammable and combustible liquids (FCL) in locations that are generally industrial, commercial or rural in nature. It includes matters relating to operations and management of emergencies. It identifies issues to be considered in any risk management of facilities handling flammable and combustible liquids (FCL).
DO I HAVE TO COMPLY WITH AS/1940 ?
Adherence to AS1940 is not mandated by most state WHS Regulations. That is, a person may choose to comply with the Regulations in some other way, provided the method used also fulfils the requirements of the Regulations. AS1940 serves the role of providing good industry practice and known ways to minimise risk so far as reasonably practicable for those situations covered within its scope. In legal proceedings, failure to observe the state codes of practice or AS/1940 may be used as evidence that a person or company has contravened or failed to comply with the required regulations. If a person has not adopted the method described in the state codes of practice or AS/1940 regarding the handling of flammable and combustible liquids, it may then be up to that person to show the legal requirement in the state regulations has been met by an alternative method. If there is any doubt as to your obligations the state regulator should be contacted for further guidance and legal advice sought.
WHAT GETS CHECKED IN AN AS 1940 AUDIT?
AS 1940 provides minimum acceptable safety requirements for storage facilities, operating procedures, emergency planning and fire protection. It provides technical guidance that may assist in the storage and handling of flammable and combustible liquids in accordance with the risk management requirements of Safe Work Australia, Model Code of Practice. The scope of each audit can be modified to meet the client needs but can include any of the following:
Facilities' general design, construction and layout.

Suitability of construction materials and techniques in areas requiring firewalls and vapour barriers.
Requirements for safety signage and notices.
Requirements for material segregation, spill containment and liquid overflow protection.
Storage tanks installation including venting, bunds and compounds, tank fill points.
Facility security.
Suitability of piping, valves and pumps.
Vehicle loading and unloading areas.
Facility procedures for safe operation, including standard operating procedures, emergency response procedures, and procedures relating to high-risk tasks.
Staff training.
Document control and site record keeping.
Management of site waste.
Staff Training.
Hazardous area assessments, classifications and Ex equipment selection.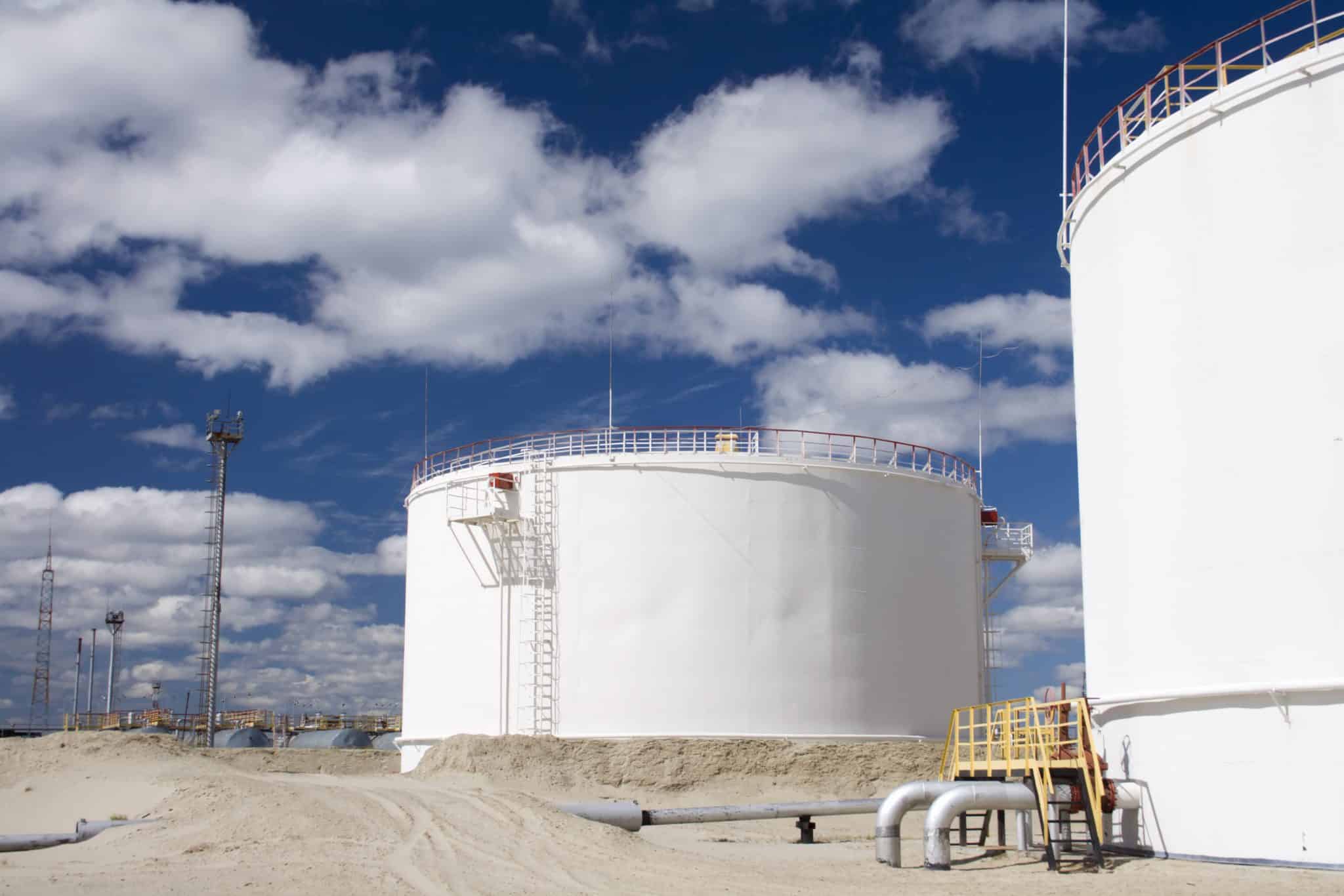 " Lithium Oil and Gas have been a pleasure to work with, every time they found a problem, they already had a solution for me. I appreciated that they always presented well in front of my customers "
Angelo Giannakos
Operations Manager, Zenvic Electric
" Mark is extremely helpful and knowledgeable always provides constructive feedback, Lithium is always my first port of call for anything Hazardous area related. "
Craig Hutchinson
Senior electrical technician Ego Pharmaceuticals P/L
" They are never to busy to answer a phone call when I have an EEHA technical query and they always give the time to have a chat "
Peter Pfeilfel
EEHA Inspector
" I worked side by side with the Lithium team on a project in WA, these guys have an absolute wealth of knowledge "
Clifford Salmon
Dual E&I UGL
" I have worked with team at Lithium Oil & Gas over the past few years. The comprehensive knowledge and experience of the team in all aspects of Hazardous Areas are second to none. I highly recommend Lithium Oil & Gas for all your Hazardous Area needs "
Adam Blackbell
Senior Hazardous Area QA/QC Coordinator
" Lithium worked with us to provide a workable solution on first of its kind technology in Australia. Their proactive attitude to resolving the issues and providing solutions meant we could complete our installation and achieve compliance. "
Leigh Cummin
CEO Catalytic Generator Australia